Apr. 18, 2016
Standing in front of an auditorium full of elementary school kids who idolized him, children's book author Alexander London used to dread the inevitable question: "Are you married?"
---
For years, he'd deflect with a joke, something like, "Why? Are you proposing to me? I'm a little old for you!"
The kids would giggle and, he hoped, forget he hadn't actually answered the question. That was before he was married. He and his partner had been together for years, but gay marriage was not legal, so even a simple "no" would have technically been the truth.
"Did I really want to 'come out' in front of hundreds of fifth-graders? I did not," he writes in a recent Buzzfeed piece. "At every elementary and every middle school, in every presentation, for three to four presentations a day, I deflected — in a way I hadn't since I was in high school — and stayed in the closet."
Then, he and his husband finally did get married, shortly after same-sex marriage was legalized. He was at an elementary school when the question came up again — but this time, he was wearing his wedding ring.
"I'd been married for a month. I was really excited about it. So I said, 'Yes, I am,'" he writes.
"'What does your wife do for a job?' the girl asked.
"'Well, I have a husband, not a wife, and he's a teacher.'"
That was that. From there, he changed the bio on his book jackets to read: "He lives with his husband and dog in Brooklyn, New York."
Most kids still care more about when London's next military action book comes out than who he's married to. But for some kids, hearing him come clean about his sexuality in front of their peers means a lot.
"After a school talk in Connecticut, I got a note from a seventh-grade girl who told me she'd come out a few weeks before my visit, and kids who hadn't spoken to her since then were talking to her again," he writes. "'It wasn't that you inspired me,' she explained. 'It was that you inspired my straight friends to see me as more than just a queer kid.'"
London isn't sure how being out professionally will impact book sales, the school speaking engagements that are his financial lifeline, or whether parents let kids read his books.
"But being out on the bookshelf between Jack London and Lois Lowry still makes an impact," he writes. "Being open with young people creates opportunities for their world to grow a little bit."
What about you? When faced with similar questions from your kids' classmates and friends, how do you answer? How do you teach your kids to respond? Was there a time when you preferred to deflect with a joke rather than tell it like it is?
Read Alexander London's inspiring story in its entirety on Buzzfeed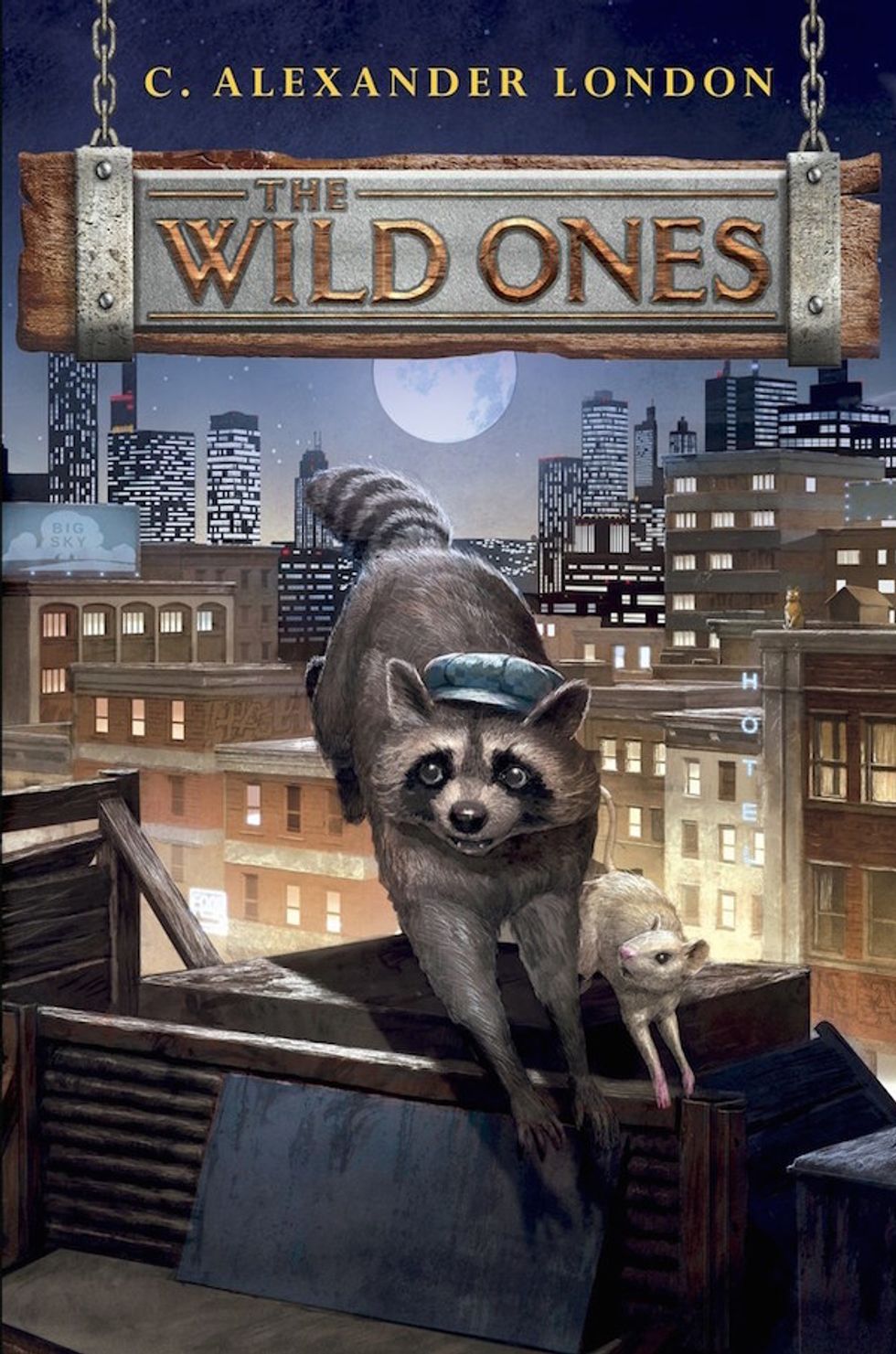 Alexander London's latest book: The Wild Ones