Gay Dad Life
Special Discount Holiday Shopping: Visit Our Gay Dad Family Store!
Dec. 03, 2016
Looking to buy something really special this holiday season? Don't want to break the bank doing it? Look no further! Our gay dad family store is offering a special 10% discount to help you with your holiday shopping for the whole family! Use code 10%HappyHolidays through December 15.
---
We have the largest selection of tees, hoodies and mugs custom-designed for all our families! Check out the small sampling of items below or go directly to our gay dad family store.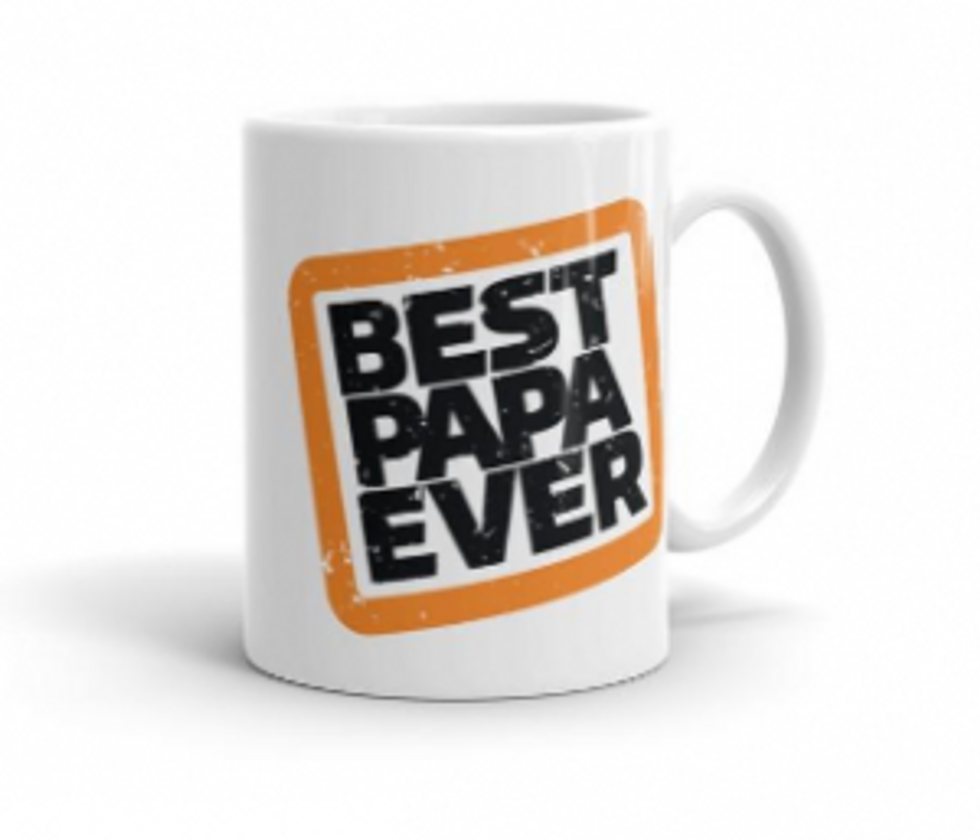 Best Papa Ever - Mug $14.95 - $20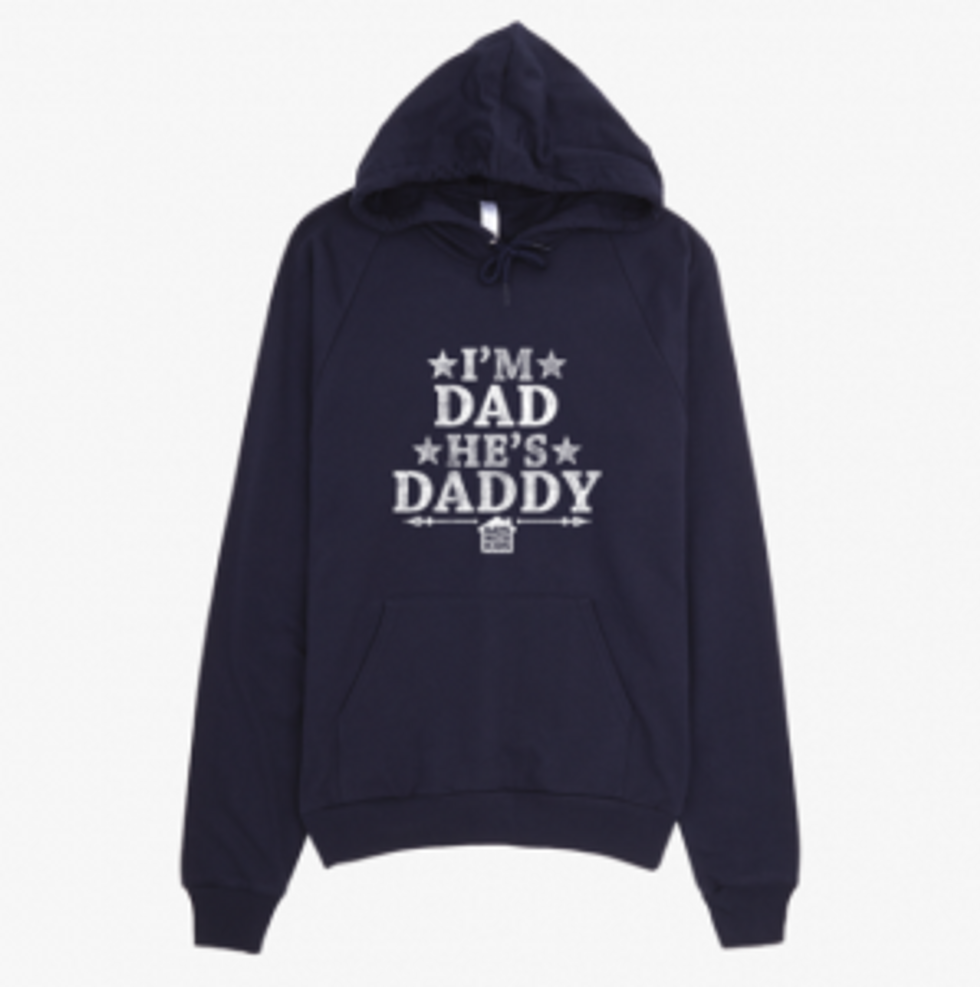 I'm Dad, He's Daddy - Hoodie $50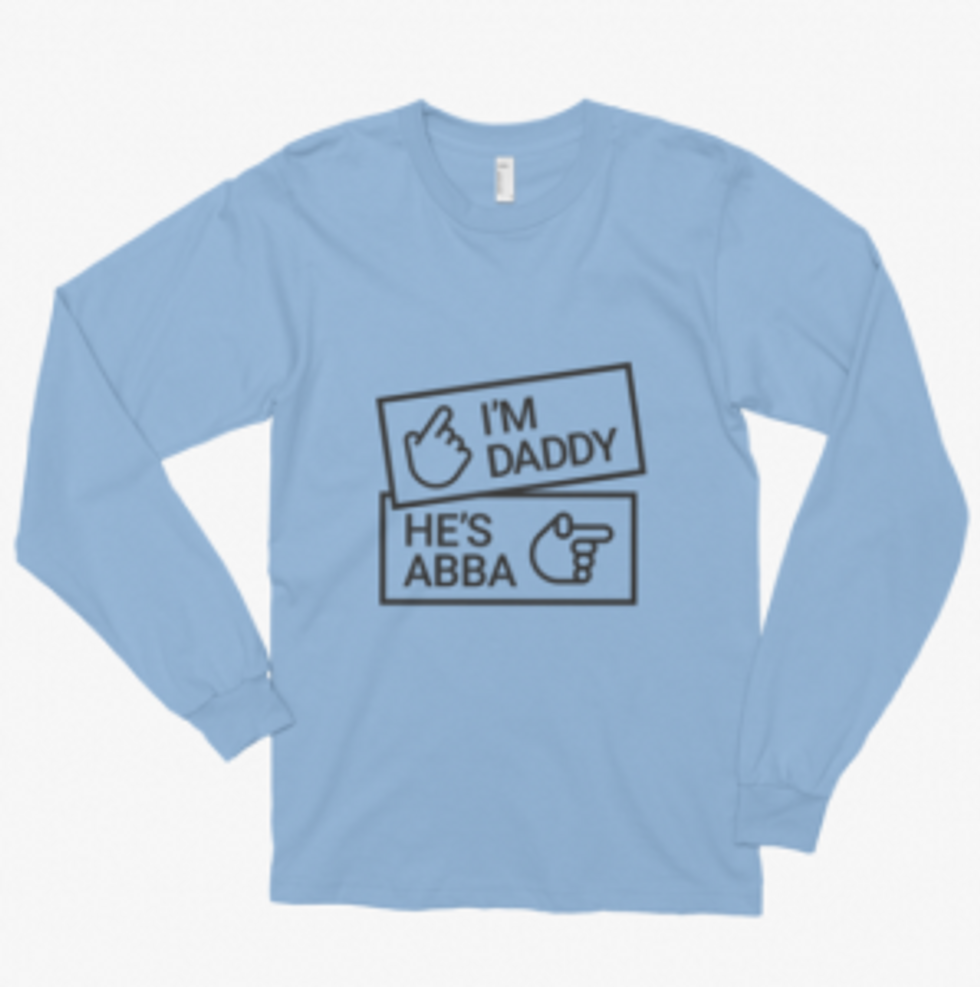 I'm Daddy, He's Abba - Long sleeve t-shirt $35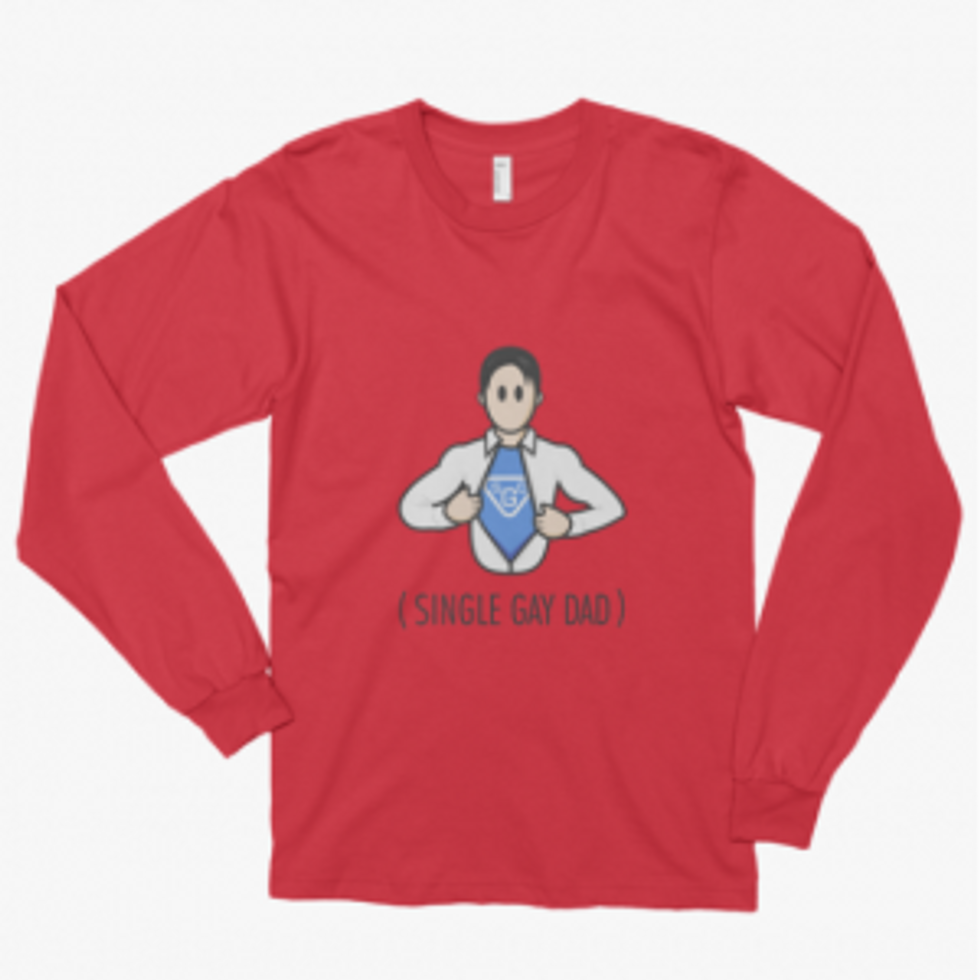 Single Gay Dad - Long sleeve t-shirt $35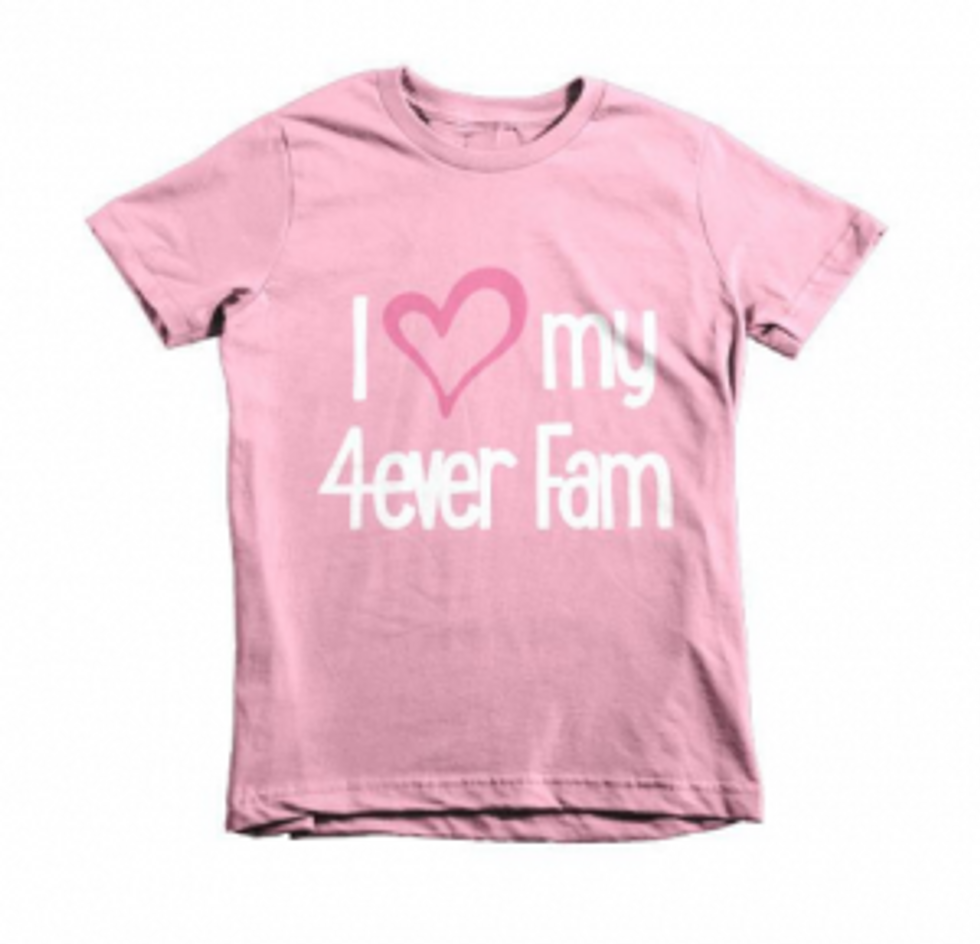 I Heart My 4ever Fam - Kid's short sleeve tee $25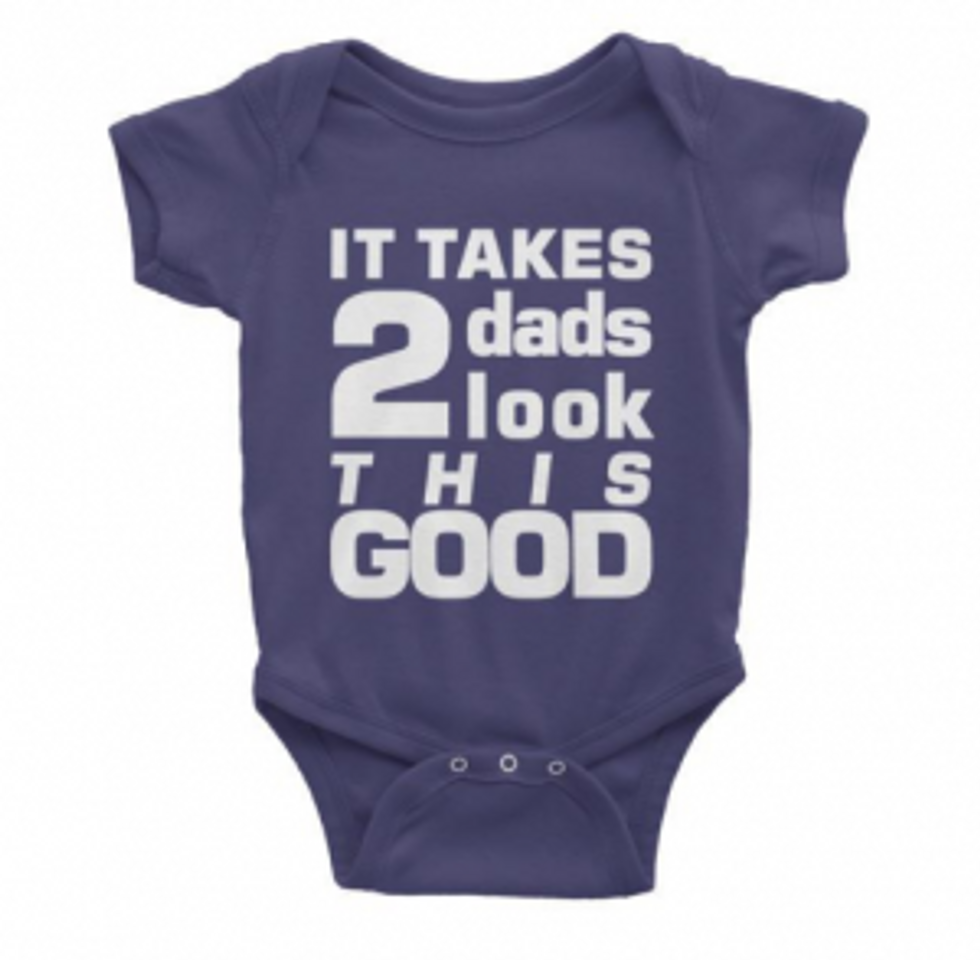 It Takes 2 Dads 2 Look This Good - Baby onesie $25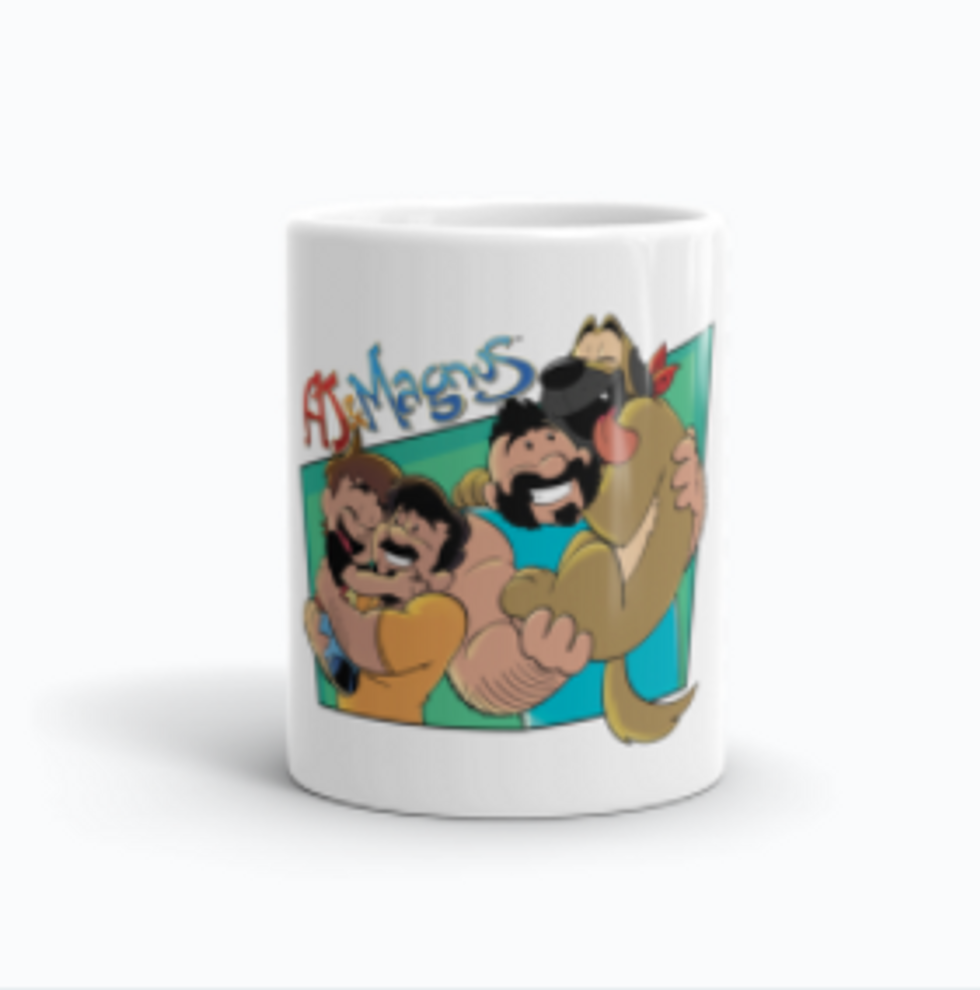 AJ and Magnus - Mug $14.95 - $20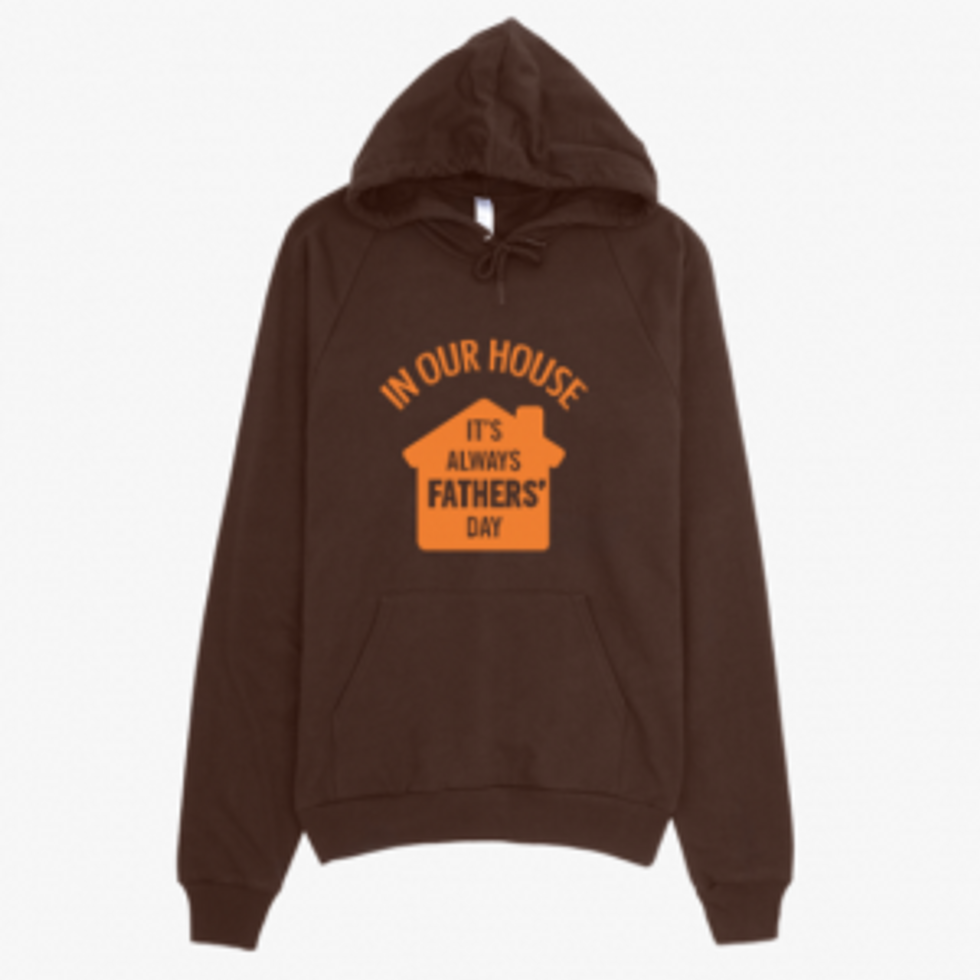 In Our House It's Always Fathers' Day - Hoodie $50