Gay Dad Life
#SingleGayDadSunday: Victor with his Daughter Tori
Apr. 22, 2016
---
Victor Martin is a single gay dad living in Stratford, New Jersey. He has a 6-year-old daughter, Victoria, who was born on January 9, 2010.
His path to fatherhood was foster-adopt, a path he chose because it was the least expensive. Patience was the name of Victor's foster-adoption game. It took him almost three years from the initial sign-up until a child was placed with him. That foster child was Victoria. She came into his life on January 11, 2010, when she wasn't even a full 48 hours old. Victor always hoped that the placement would become permanent, and it did, on December 3, 2010! It's the day that Victor officially became her dad. From Day One he felt prepared to raise a child because the effort he had put into the adoption had been immense. There were ups and downs, heartaches and heartbreaks. In addition to that, he was living in Florida, a state that was not very friendly to gay adoptions. And so, he didn't offer any information about his sexual identity on the official paperwork, doing everything in his power to keep others from denying him the chance at fatherhood.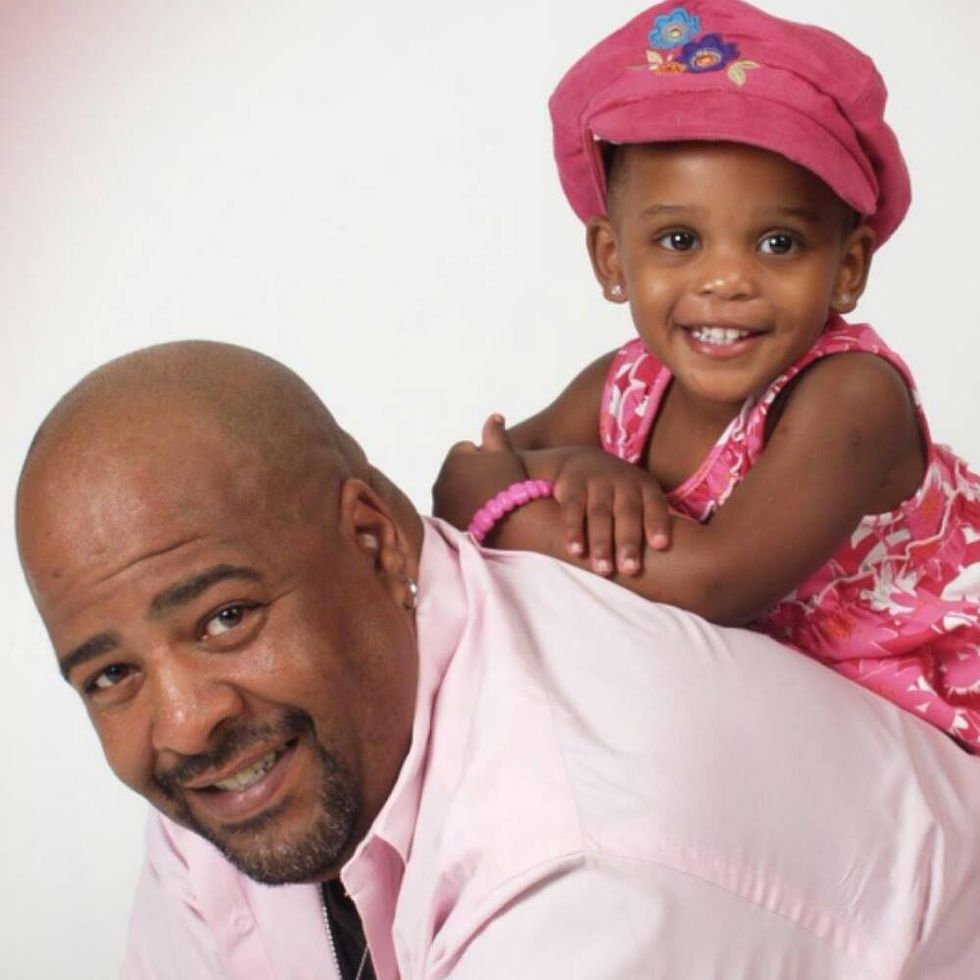 Victor, 53, feels that a gay father faces many challenges when raising a child. Some of these challenges are common to all dads: When Victoria (everyone calls her Tori) was younger, he found it very frustrating that hardly ever there were any changing tables in men's restrooms. It felt as if society was saying, "Dads don't raise kids. Dads don't change diapers."
Bigger challenges he faces are the many (often rude and offensive) questions, comments and opinions of others. A lot of people seemingly don't think that a dad can do hair, pick out outfits, dress and coordinate his children all by himself. He's heard comments such as "Oh little girl, it was so nice for your mommy to do your hair so pretty, so that you can spend the day with your daddy," or "Don't worry dad, just give this to Tori's mom, she'll 'get it.'"
He is afraid, especially now that Tori is getting older, how other parents will react when they find out their daughter's playmate and/or sleepover host is a gay parent, thinking it will make some people uncomfortable.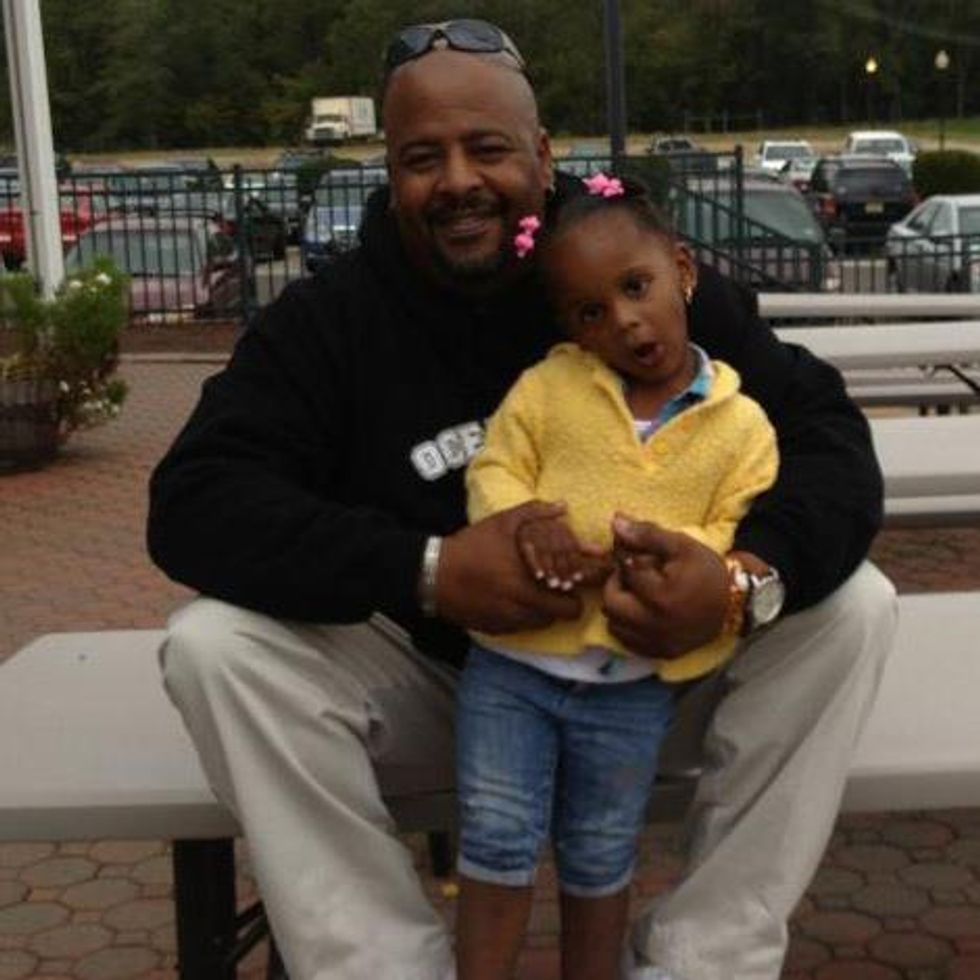 When Victor made up his mind that he wanted to be a dad, his relationship ended. He dates occasionally these days, or, as he describes it, "I'm kinda sorta, but not really dating at the moment. Sorta comes and goes."
What does he consider the most important thing to teach his daughter? "To be accepting of all people, regardless of color, gender or sexual orientation."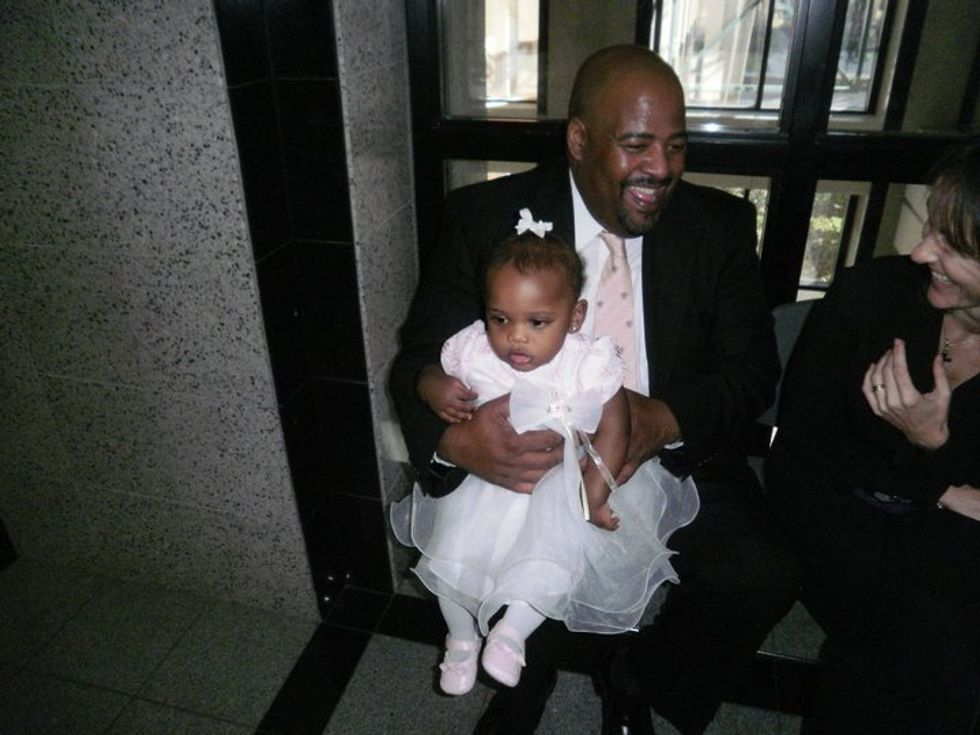 His experience of raising a kid is one undoubtedly shared by many parents: he's learning on the job. He used to have minimal help, but since his mom moved in with him (after his dad passed away), things have gotten easier. Victor says its pretty cool for Tori to have her grandmother living with them. Their relationship is special. And it also affords him a little more "me time".
He's always looking for (and finding) special "dad" things to do with Tori: He'll pick her up early from school and take her for ice cream. Sometimes he takes her for just a stroll through the mall.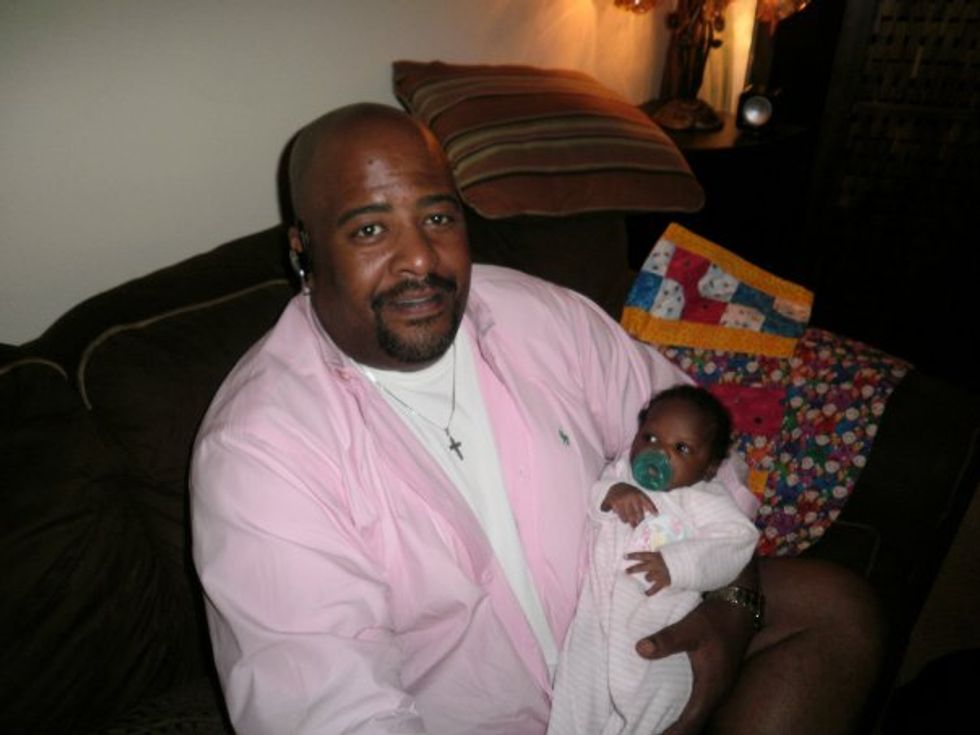 His perfect day? It would be "waking up on the weekend and cooking breakfast together, music on, watching her dance around and talk. Also, cuddling on the couch and watching movies together or catching the train to Philadelphia, just because."
It's pretty clear: Bcoming a dad was one of the best decisions Victor has ever made.