Mar. 20, 2016
Jeff East, 46, always wanted kids. So when a relative offered to be his surrogate, he jumped at the opportunity. Today he lives in Mill Valley, California with his 2-year-old son Rockwell Zachariah East. Jeff is a physician and goes by "Doctor" at work, but at home he's "Dada". Here's a shout-out to Jeff, this Sunday's single gay dad.
---
Gays With Kids: How did you create your family and why you chose your particular path to fatherhood?
Jeff: Surrogacy. A relative offered to have a baby for me and I couldn't pass up the opportunity. I am eternally grateful.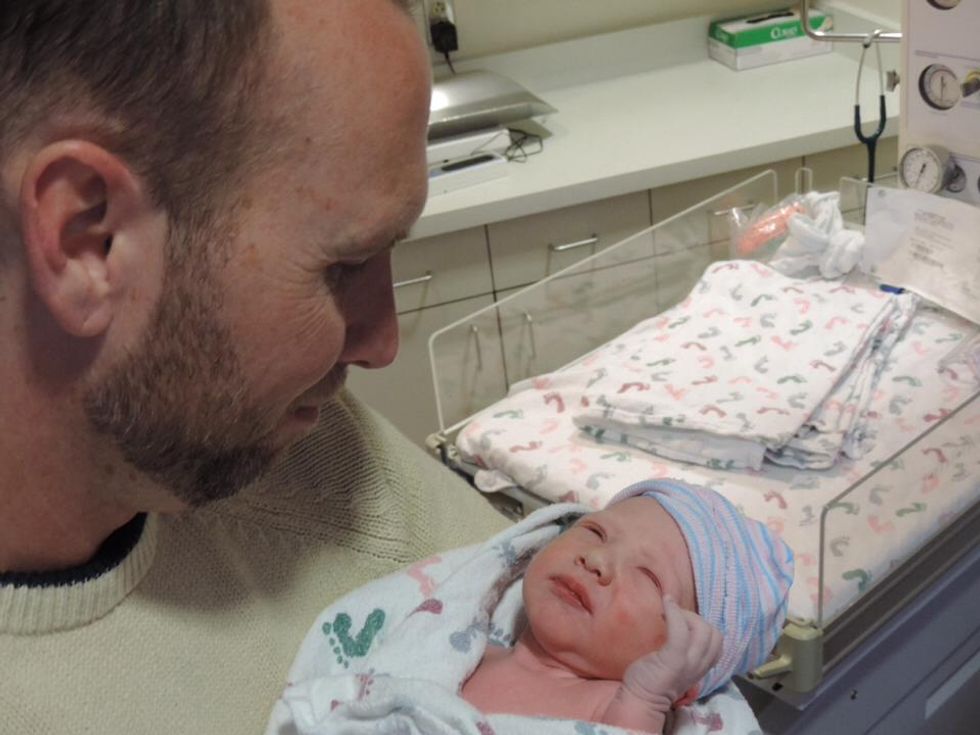 The day Rockwell was born
Gays With Kids: What do you consider to be the most important lesson you are teaching Rockwell?
Jeff: To know he is loved unconditionally.
Gays With Kids: Please share any advice you may have for others considering a similar path to fatherhood.
Jeff: Take the opportunities presented to you. There will never be a perfect time or arrangement. Parenthood is the greatest joy in life; don't miss out.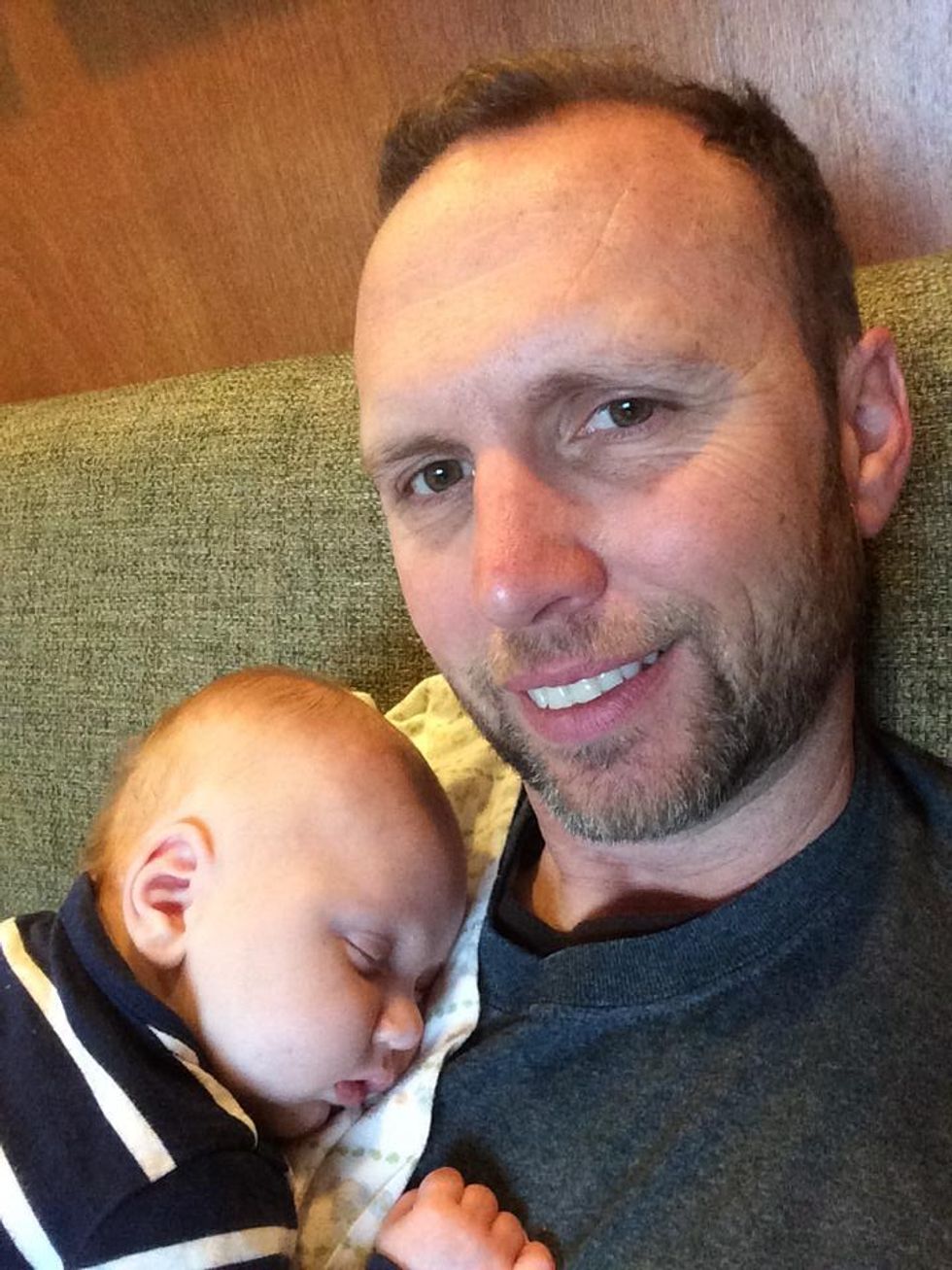 Gays With Kids: How did the people around you react to the idea of you having a child as a single gay man?
Jeff: The people I am close to were very supportive.  Some people who don't know me well were puzzled by the idea. I don't recall anyone being openly critical to my face, but perhaps I have suppressed it.
Gays With Kids: How do you plan to introduce your children to a future partner?
Jeff: It really depends on his age at the time. He [Rockwell] is 2 now and I have become more cautious about introducing him to guys I am dating. During his first year I would often take him along on dates.  Now I am dating less and only introduce him when I am sure there is real potential. Over the next year, I will probably stop introducing him to guys until it is serious.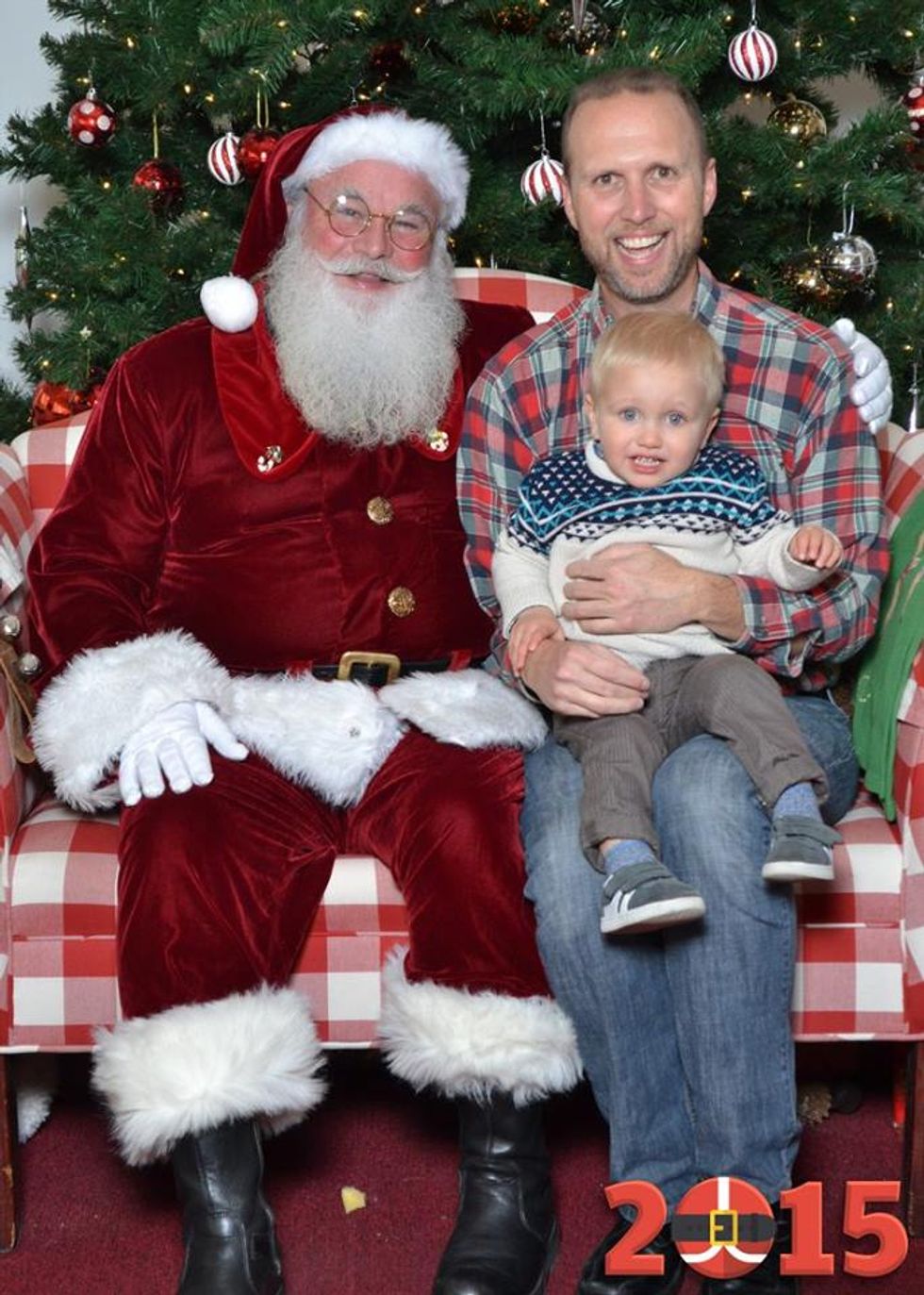 Gays With Kids: How do you balance dating and single parenting and do you think it is more difficult for a single gay man with children to navigate dating?
Jeff: Oh, it is exponentially more difficult. Between working full-time and being a full-time dad, it is extremely difficult to find time or energy to date. Then there is the added complexity of looking for not just someone who'd be a great partner for me, but also a great stepdad for my son. That is a very high bar.
Gays With Kids: What do you think are the challenges of single parenting?
Jeff: The biggest challenge is finding time for myself. The logistics are complicated and there's also the guilt. Plus I just love being around him and don't want to miss anything.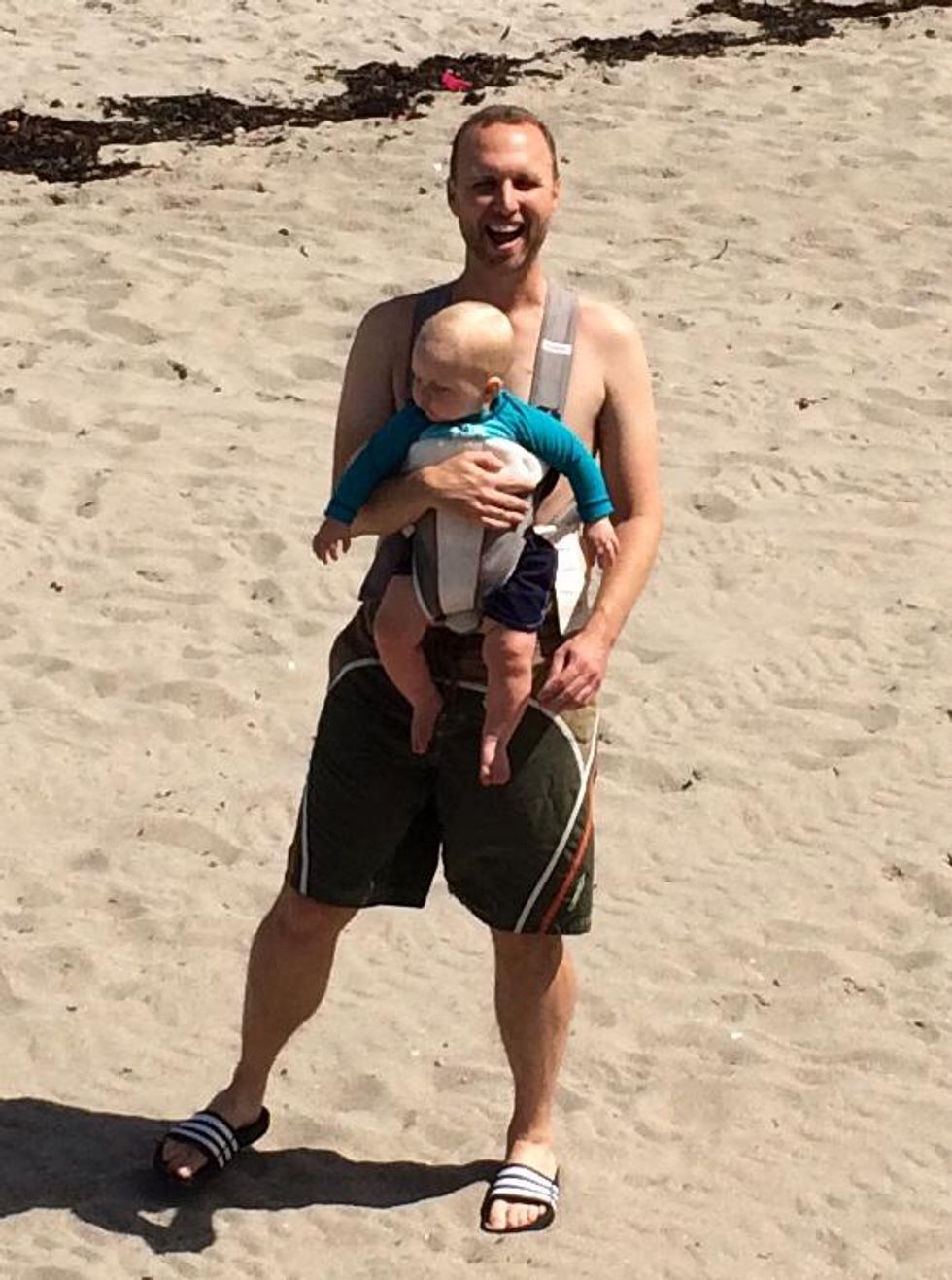 Gays With Kids: Did you experience any homophobia or any negative comments?
Jeff: My sister is a born-again Christian. We rarely speak and have not discussed my family choice, but I know through other family members that she is critical of me.
My friends, coworkers and other close family members have all been supportive. I am a physician and when I let patients know I am a single dad, they often seem puzzled, but no one has said anything overtly homophobic.
Gays With Kids: You mentioned that a relative offered to be your surrogate; can you share a little bit about that?
Jeff: My sister-in-law knew I had wanted to be a dad for a long time and approached me about being a surrogate for me.  It was truly an incredible gift.