Gay Dad Life
#SingleGayDadSunday: Cheron and his Princess Daughter Antoinette
May. 01, 2016
Cheron Rojo, 46, and his daughter, 4½-year-old Antoinette Marie (yes, she's named after Marie Antoinette) live in Fresno, California. He's raising her to be a confident girl, and by the looks of these photos, he's successful.
---
Always having had a desire to become a dad, he thinks fatherhood is amazing and surprising: "You can plan all you want, but when it happens, it's a whole different experience!"
When Cheron adopted Antoinette soon after birth, he was in a relationship. A year later the two men got married. Another year later, it was all over. But Cheron picked himself up, focused on his little girl, and now he's a happy man once again.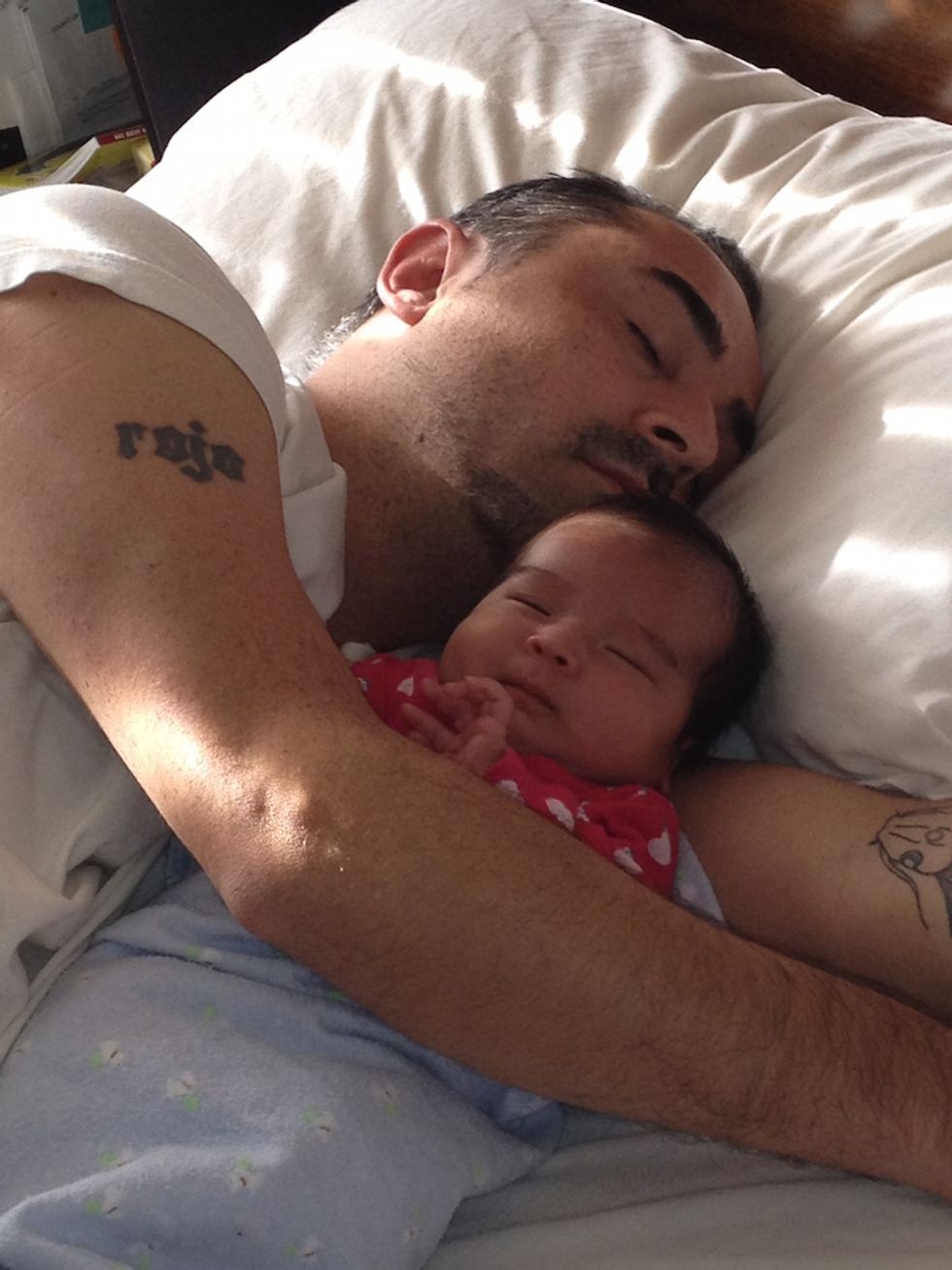 But finding happiness after going through a separation and divorce wasn't easy. Cheron had been together with his ex for five years and legally married for one. The separation took a toll on him, emotionally as well as financially. In Cheron's own words, "When my separation happened, my white picket fence dream seemed over. Then I realized through my single parent journey, that I would make my own fence. It will be pink!" Cheron and his daughter are at a positive place now and living life!
Antoinette goes to child care while her dad is at work. Initially he minimized his work travel when Antoinette was born in order to focus on her, but this year he decided to do more work-related travel, for financial reasons. He just bought a house for the two of them.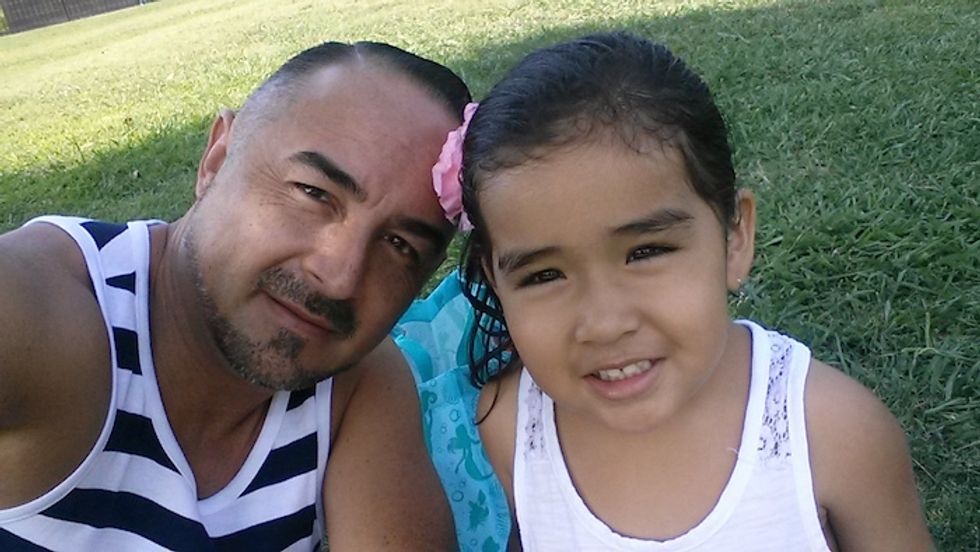 Cheron has full custody; his ex visits a few times a year, but is not really a part of her life at this time. His friends and family will watch his daughter on a Friday or Saturday night, so Cheron can go out with friends or on dates.
Dating as a single parent is hard, he says. Because he's often busy giving her a bath, doing laundry or making dinner, responding to phone calls or texts often has to wait until his daughter is in bed. Being a single parent also requires a lot of his energy. "Guys tend to want the whole family thing, until they see it and run scared."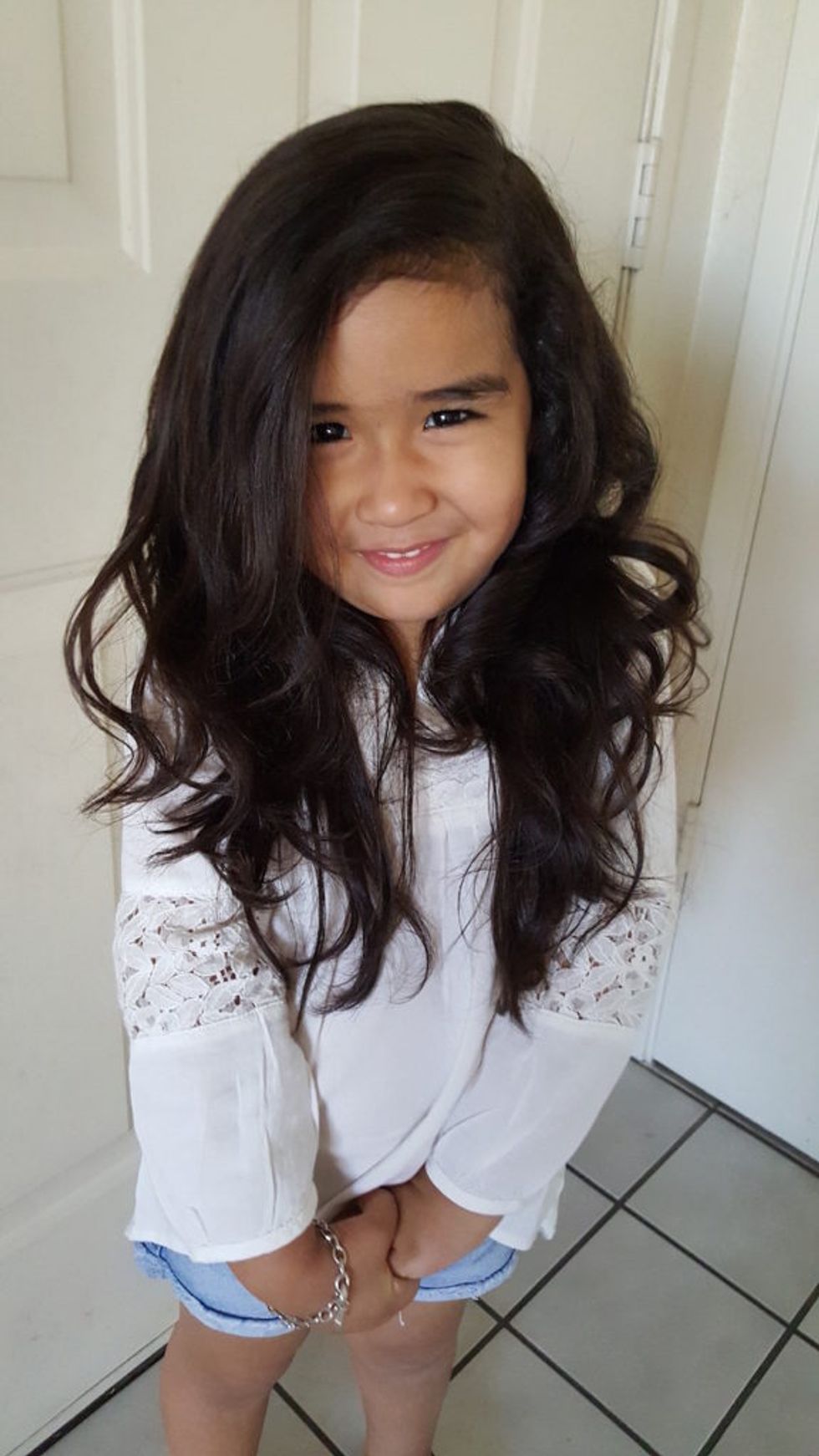 Cheron chose adoption when he heard about some surrogacy cases gone awry. After raising her mostly on his own for the past two years, he has no plans for more kids at this time. If he met someone who would like to expand the family, he would have to sit down with him, talk seriously and think long and hard.
He believes he's raising a diva. Just the other day he heard her calling herself "fabulous!"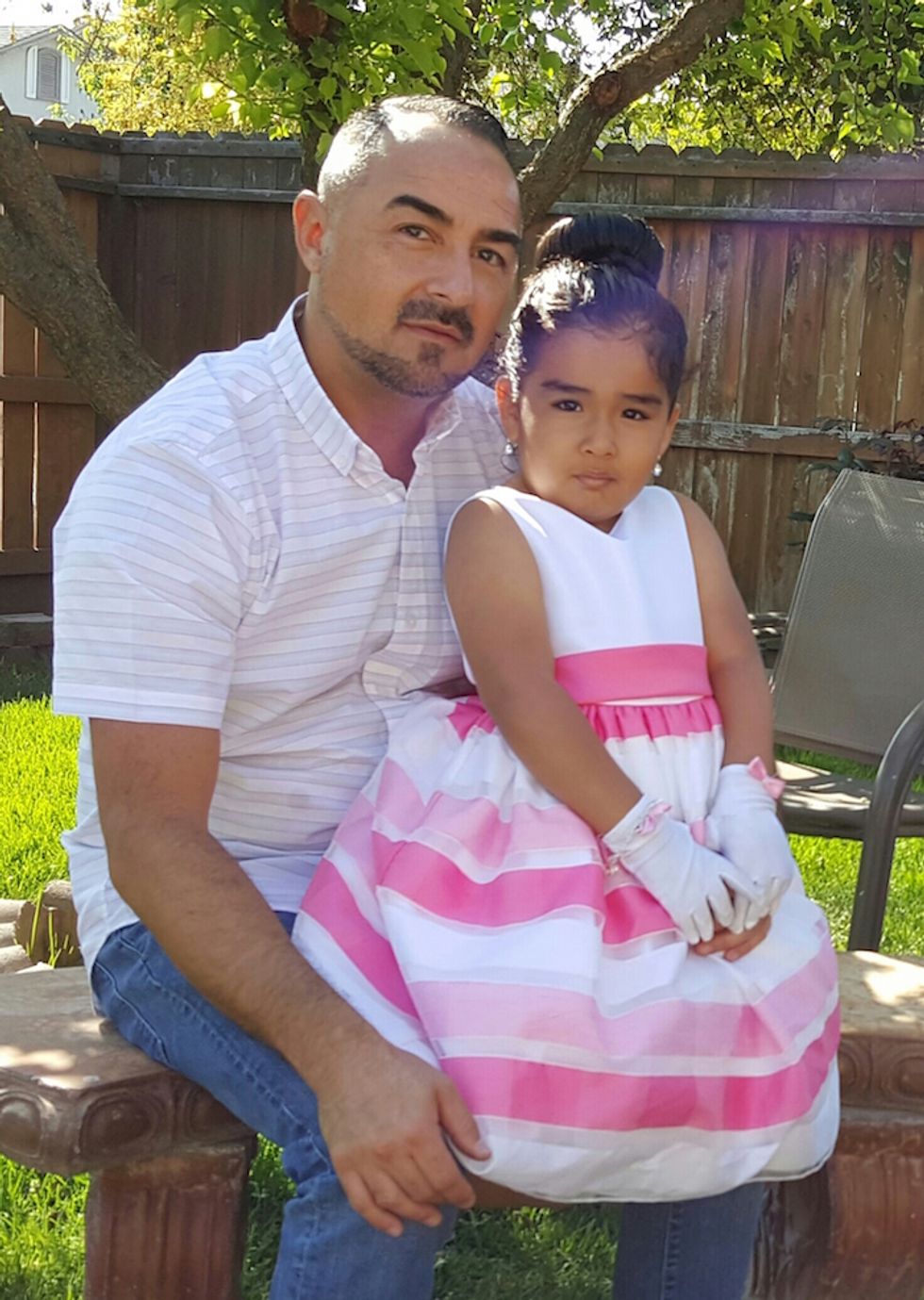 A perfect day for him would be one spent playing with her, watching some Disney movies, and doing some gardening, teaching her about plants, flowers and colors.