Calling all dads and your kids! Whether it's quickly approaching Father's day, a birthday or Christmas, you need to get a gift for your fitness-obsessed partner. What on earth do you get for your exercise enthusiast? Although a smartwatch is always a good call, it might be out of the range of your kid's allowance.
So, get the kids involved and let's find you the perfect gift for them to give that won't break the piggy bank!
Water Bottle With Sport Cap
As far as dads are concerned, they've been running on espresso since the day the kids were born. Do the old man a favor and give him a top-notch water bottle that keeps him cool, refreshed and hydrated during his exercise.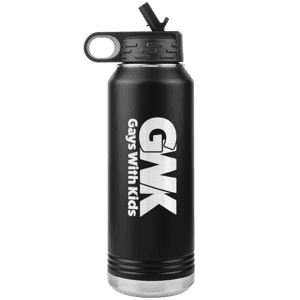 Whether exercise is virtual or in the great outdoors, purchase one with a durable, accessible cap and cool graphics. Perfect for when he's having a breather after an intensive workout.
Glow-in-the-dark Running Armbands
To ensure dads can exercise safely, a pair of glow-in-the-dark running armbands are perfect for those morning or nighttime sessions. They'll appreciate these small gadgets, giving them additional visibility and helping keep them safe on sidewalks and roads.
These will especially come in handy when the winter nights roll in and it's too dark to run. They're elasticated so can't slip off, not to mention reasonably priced. We're sure if the kids asked dad for some chores, they can make a few bucks in no time.
Fitness Subscription Box
Dads deserve a fun subscription box tailored to their workout needs. With some starting at $25 per box, they'll get to sample new snacks and fitness-friendly goodies every month.
Each box comes with snacks, accessories and personal care items. Is dad a runner or biker? Either way, there's a box for however they get their fitness fix. Available in annual, six-month and pay-per-box subscription types, their payment solutions can suit every family's budget.
Quick-Dry Golf Polo Shirt
Does your dad have a mean golf swing? A quick-dry golf polo shirt is essential for dads who are partial to a round of golf and they'll love to wear it on and off the greens. This polo comes in a whopping 33 colors and has a quick-dry knit fabric. This helps you to avoid those unwanted sweaty hugs when he returns.
The shirt is made from forgiving fabric so you don't even have to iron it when you take it out of the dryer. For the price, it's a steal. Perfect for a hot summer day.
A Smarter Gym Bag
For those dads who are just as obsessed with tech as they are with fitness, a smart gym bag does more than just stash essentials. This fitness accessory has a built-in activated charcoal deodorizer, a ventilated shoe compartment and a USB port for their devices. It even has backpack straps to ease.
Not too bulky, it has dedicated compartments for clean and dirty laundry. Dads can charge their cell while they curl; what's not to love?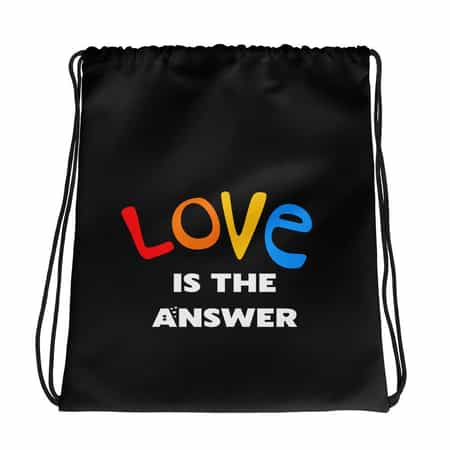 For a lightweight alternative, try a stylish drawstring gym bag. With many different colours and designs, they're perfect for housing gym wear or snacks on a day out.
Classic Baseball Cap
Is a dad even a dad without a classic baseball cap? Not only can they be stylish but they also keep your dad cool on hot days. Practical for every type of workout, you can't go wrong.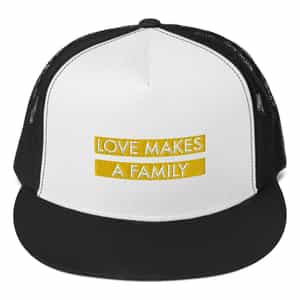 Whether the dad in question is a Yankees or Blackhawks fan, there's a baseball cap for every sport, team and occasion readily available online. You can go one step further and get matching caps with your family initials on! That's one way to show you're a team.
Pitching Machine
Hey, batta batta! Going for a home run with a gift for the baseball-obsessed dad? Even for those dads who aren't struck on baseball but love a good work out, a pitching machine is something everybody will get excited about.
It pitches on a seven-second cycle and will work great for play and practice. Plus, it comes with six balls. Honestly, dads will probably just love the fact they can teach the family something.
Set of Exercise Dice
Great for home workouts, active dads will love a set of exercise dice. They can add a little variety to their sweat sessions. A simple roll of the dice gives a different combo of low-impact, medium-impact and high-impact movements for a far-from-boring circuit. Butt kicks, mountain climbers and jump squats - can dad keep up?
It also comes with an exercise manual, so you can all get a demo of each exercise and learn how to play. Above all, dads just appreciate the gift of family time. They'd probably just be happy with a day of soccer in the park.
Do you know the perfect gift for an active dad that they'll absolutely adore? Whether you're a fitness freak yourself or have a partner who is; let us know. We'd love to share it with the rest of our community.